About us
We are A Bunch of Hacks, the Netherlands' first worker-owned cooperative for video game and software development. We combine our expertise and experience to create innovative, original games. We work on all aspects of a game, from programming to graphics and music. In addition, we have the in-house experience to help you with your software project, where we can deliver the custom software you need.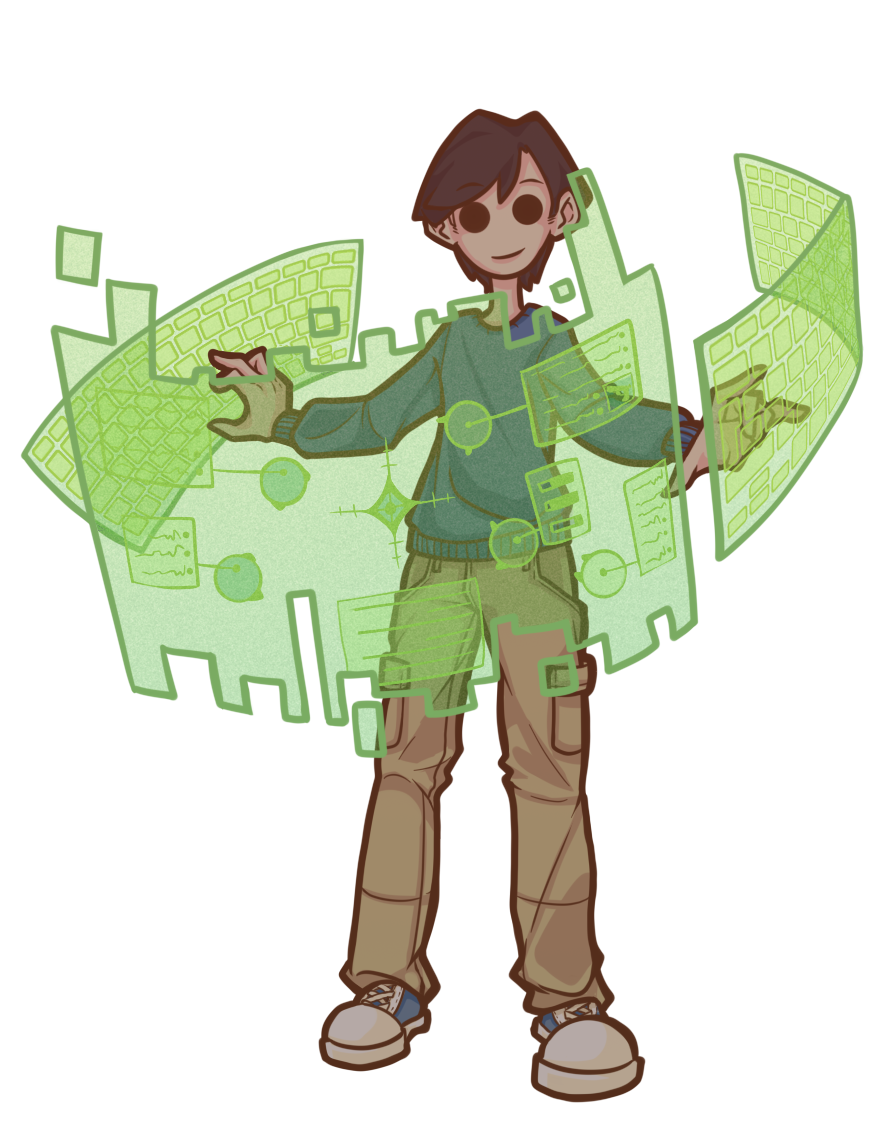 Software engineering, game design, spriting, deep engine tinkering
Favorite games:
TimeSplitters, Age of Empires, Heroes of the Storm, Hades
Tools of choice:
Sublime Text, Godot, Aseprite, rustc, ripgrep
Developers for hire
As full-stack developers, we can deliver the custom software you need. We are specialized in making high-performance applications in C++ and Rust. We also have multiple years of working experience in PHP, JavaScript, Python, MySQL, Java and Haskell.
In addition to our previous experience as employed software developers, as A Bunch of Hacks we have worked on projects from a variety of clients. For instance, we built an assortment of software tools for the Human Experience & Media Design group of the University of Applied Sciences Utrecht for the development of their research experiments.
We'd love to help out with your project. It can be related to games, but it doesn't have to be. Please contact us about our availability and rate.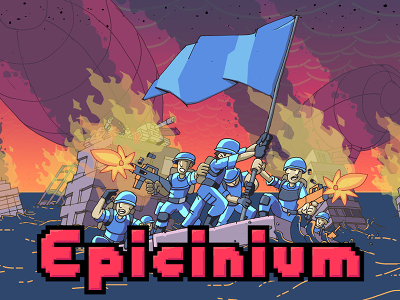 Epicinium
Epicinium is a multiplayer strategy game where nature is a finite resource. Is it worth winning a war when you end up conquering nothing but dirt and ash?
On 12 October 2020, the game was released for Windows, Mac and Linux on Steam and itchio. That same day, its source code was made available under the AGPL open source license.
Cooperative
A Bunch of Hacks is set up as a democratic workplace where creators from different sectors work together on an equal basis. Since our foundation in June 2018 we have continued to strive for independence, inclusiveness, worker-ownership and consensus decision-making, as established in our constitution. As a worker cooperative, we support the values of the international cooperative movement. Furthermore, A Bunch of Hacks is a member of the Dutch Council for Cooperatives since February 2020 (prospective since May 2019).
Contact
For business inquiries, contact sander@abunchofhacks.coop or hit us up on Twitter or LinkedIn.